44AD Associates Artsocial
Jo Barber and Alan Backwell
Weds 5th July, 1pm - 2pm
44AD Ground floor Gallery
You are invited to join us for the next Artsocial with 44AD Associates Jo Barber and Alan Backwell who will be presenting their artwork for discussion and feedback.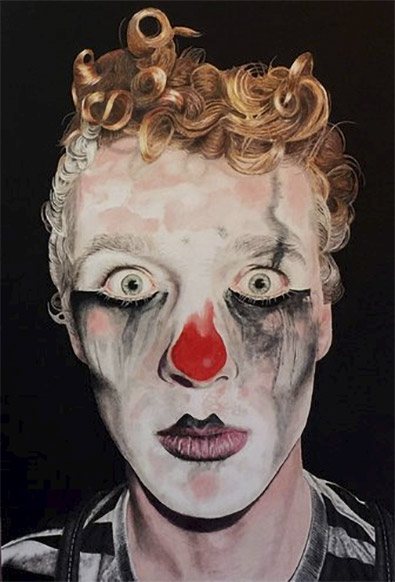 Giacometti said "what made the difference between a dead man and a person was his gaze". Where does the gaze reside and what is its power? Why does it compel the viewer to respond? The subjects of my work seek to exert power with their gaze, to look back at and challenge the viewer, striving to achieve dominance and become the protagonist.
Jo Barber - www.jobarber.com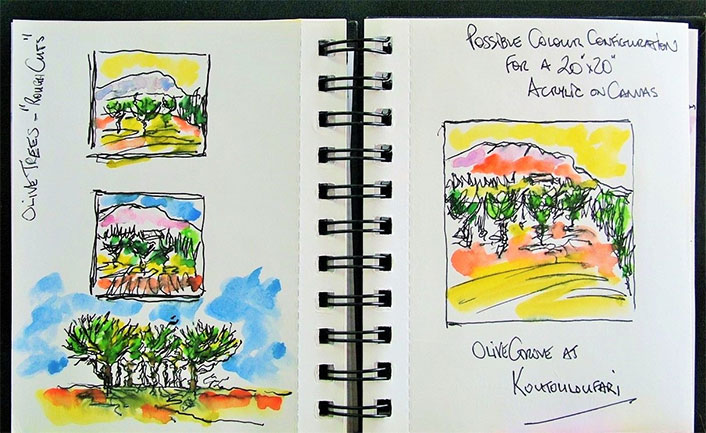 My work consists of semi - abstract /abstract landscapes/seascapes gleaned from sketches, photographs and notes made from travels in Europe and the U.K.
Alan Backwell - alanbackwellart.blogspot.co.uk
Tea and cake provided!
Save the Date!
Sun 9th July, 6pm - 8pm
The Thank You Sveta Georgian Bingo Extravaganza
Even though it is not goodbye, as a massive THANK YOU to Sveta who has officially finished her internship with 44AD, we thought it would be good to have a celebration party Georgian bingo extravaganza night!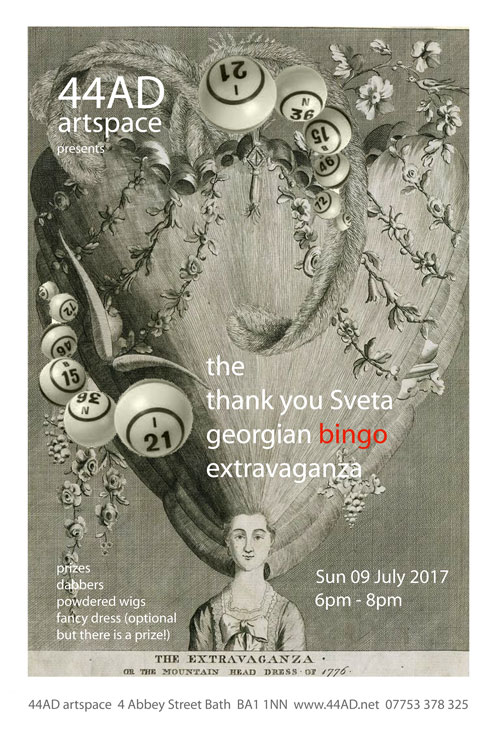 This will take place in the ground floor gallery at 44AD. Please feel v.welcome to bring friends, family and any Sveta fans that you might find!