44AD Associates Artsocial
Sun 12 Nov 2017
Ron Adams - 12pm, Ground floor Gallery
Paul Hollin - 1pm, Basement Gallery
You are invited to join us for the next Artsocial which will take place with 44AD Associates Ron Adams and Paul Hollin.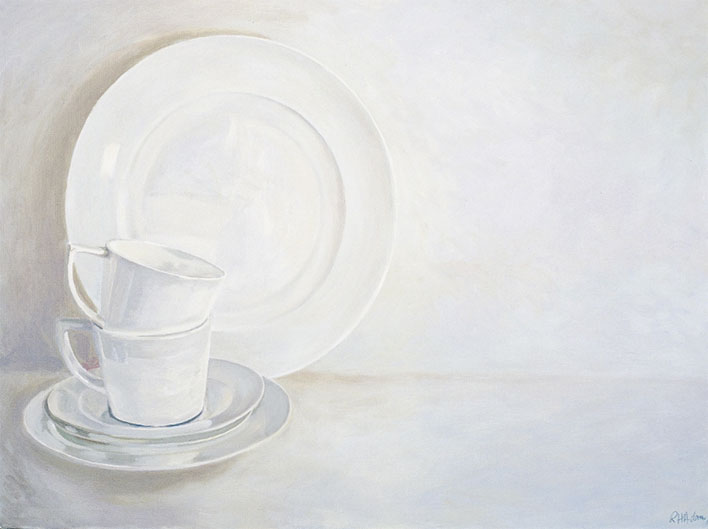 Ron Adams will present his exhibition 'Contrasts' which is currently on display at 44AD. Ron is interested in colour, movement and stillness. In this exhibition he is showing a variety of paintings: Bath street scenes, skyscapes, landscapes, snowstorms, still lifes, geometrical and nocturnes, alongside more abstracted works painted in Porto Rafti, Greece.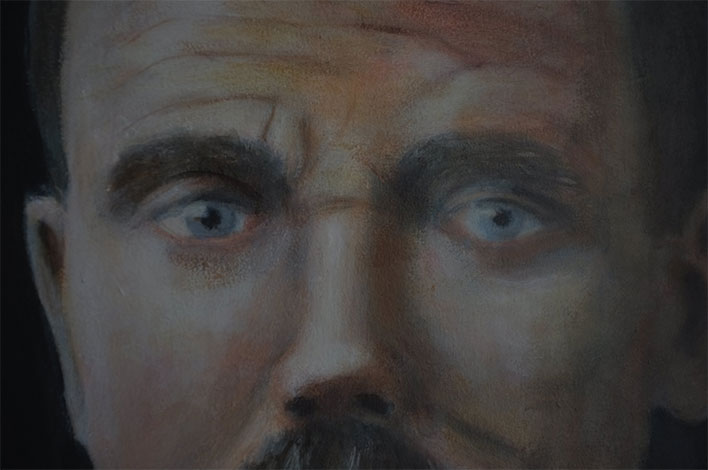 Paul Holllin will present a series of paintings developed from photographs of men in uniform from WW1 captioned "Name unknown". This is a preliminary viewing prior to the work being presented in 2018 and feedback is welcome.
BATH HUMBUG OPPORTUNITY
An outlet for your artist cards...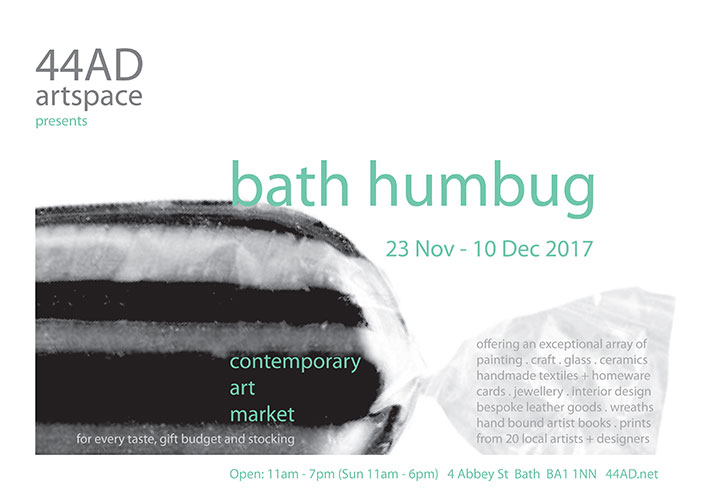 Bath Humbug Art Market is coming soon and will be running alongside the Bath Christmas Market. 44AD will be selling a range of 44AD Studio and Associate Artist cards, taking 25% commission of any sales generated. If you are interested in providing cards for sale, please contact Katie on 44ADhumbug@gmail.com
Deadline: 17 Nov 2017