August / September 2017
SAVE THE WEEKEND!
STUDIO: an exhibition of past and present studio artists celebrating 5 years of 44AD
PARTY: 2nd Sept 6pm - 8pm
ARTIST TALK: 3rd Sept 3pm - 4pm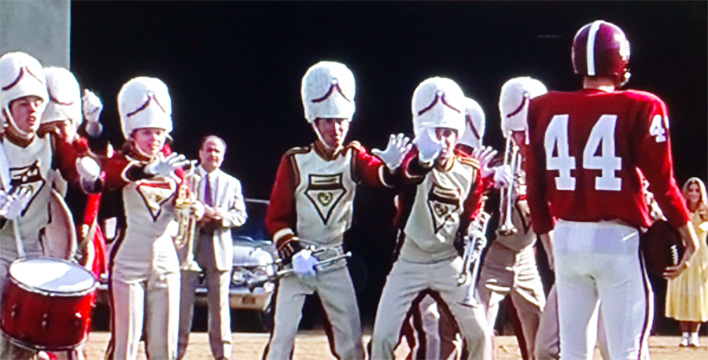 STUDIO exhibition runs 30th Aug - 3rd Sept 2017
EXHIBITING OPPORTUNITY
A new art collection at Coombe Grove Hotel in Bath
Application deadline: mid September
For further info please email:
amelia.strawson@combegrove.com
SEPARATION - an exhibition of painting, printmaking & ceramics
16th - 20th Aug 2017
WALCOT CHAPEL
Walcot Gate
Bath
BA1 5UG
44AD Associates Paul Hollin and Paul Brokensha are exhibiting in this group show featuring 11 artists, all exploring the theme of separation.
You are invited to join the artists for their opening at Walcot Chapel on
Wed 16th Aug 6pm - 9pm.
Copyright © 2013 - 2017 44AD & all respective artists. All Rights Reserved.