Into the woods and along the shore
Paintings by Darren Gordon
Exhibition runs: Mon 25th - Sat 30th September, Open daily: 10am - 6pm
Private View: Monday 25th September (6pm - 8pm)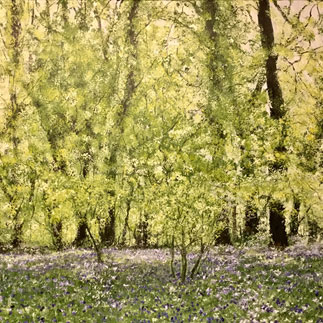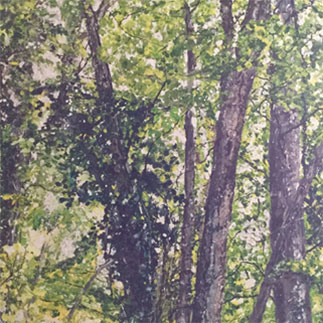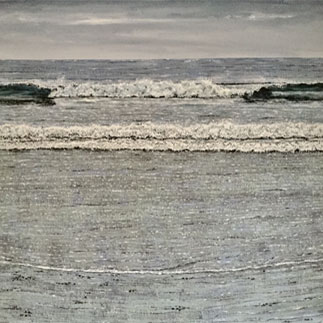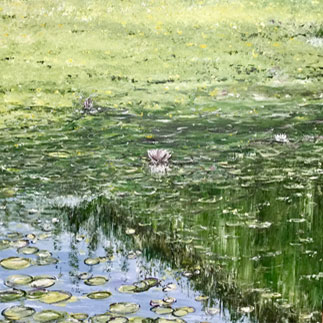 An exhibition of the latest landscape and seascape paintings by Darren Gordon.
A modern impressionist, Darren paints on location using both oil and acrylic. He lays down colour with fast broken marks and a light touch in order to gain an impression of the light falling on his subject matter.
Previously an Art teacher in Bath for 22 years, after recent exhibition success, he has decided to develop his work on a full time professional basis.
This solo show concentrates on three distinct themes; ponds, the shoreline of the coast of Britain and the local woods surrounding his home in Wellow.
All work is for sale with a percentage of the proceeds going towards The Marine Conservation Society and The Woodlands Trust.
For further information you can contact Darren Gordon at:
artgordon@btinternet.com
www.thelandandthesea.com
Copyright © 2013 - 2017 44AD & all respective artists. All Rights Reserved.